We offer both the sales and ongoing maintenance of racking and shelving. We can take care of the replacement of damaged racking and or shelving. We also specialize in the removal and or reinstallation of protective guards.
We're also pallet racking certified. We want to help you minimize any back-room downtime, so we'll work out a schedule that best suits you and your customers' needs.
Replacement pallet racking up rights and cross beams
We offer:
New installations, removal of old units and any waste disposal required
Deflector installation
Retail shelving repair and replacement parts
Pallet guard installation
Scheduled inspections to ensure safety
From belts to motors to trim pieces, we do it all on your cash lanes.
We stock a wide variety of pedals, laser eyes, acrylic dividers, signs, lights and bag holders
We offer:
Motors
Belts
Rollers
Switches
Closed chains
Resurfacing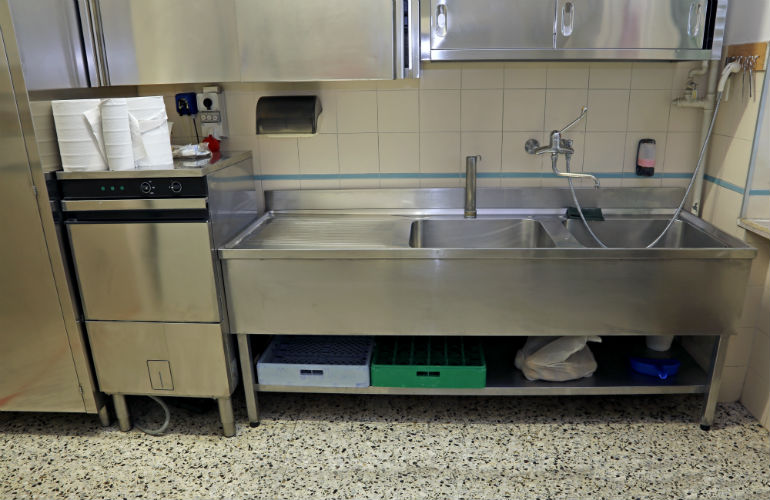 Have a floor drain that's giving you problems? Or maybe a backed up toilet? We have the expertise and the equipment needed to get the job done. We can utilize plumbing snakes, power flashers, camera inspections, locators, and pipe steamers for those below zero applications. We also stock T&S sprayer taps and various refrigerated case drains.
We are fully licensed and or Red Seal Certified.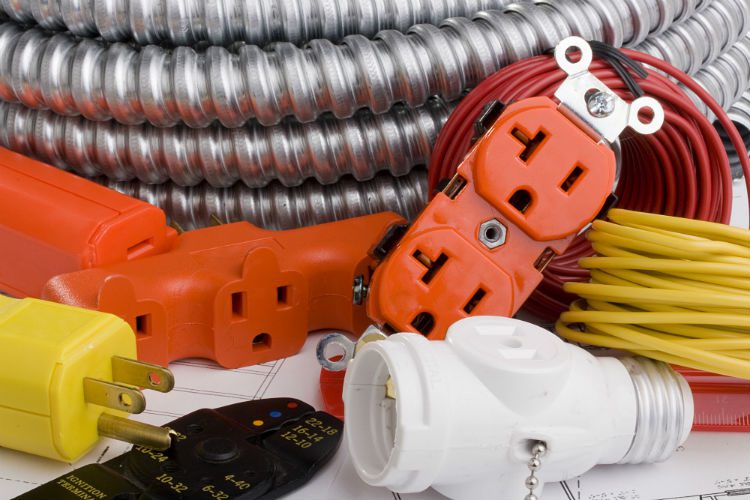 Power outages? We can handle all your electrical needs. We've got generators to keep things moving and our Master electricians to fix any issue. No job is too small, from light switch covers to switching out a transformer; we've got you covered.
All electrical installations are subcontracted to and performed by ECRA/ESA License Electrical Contractors.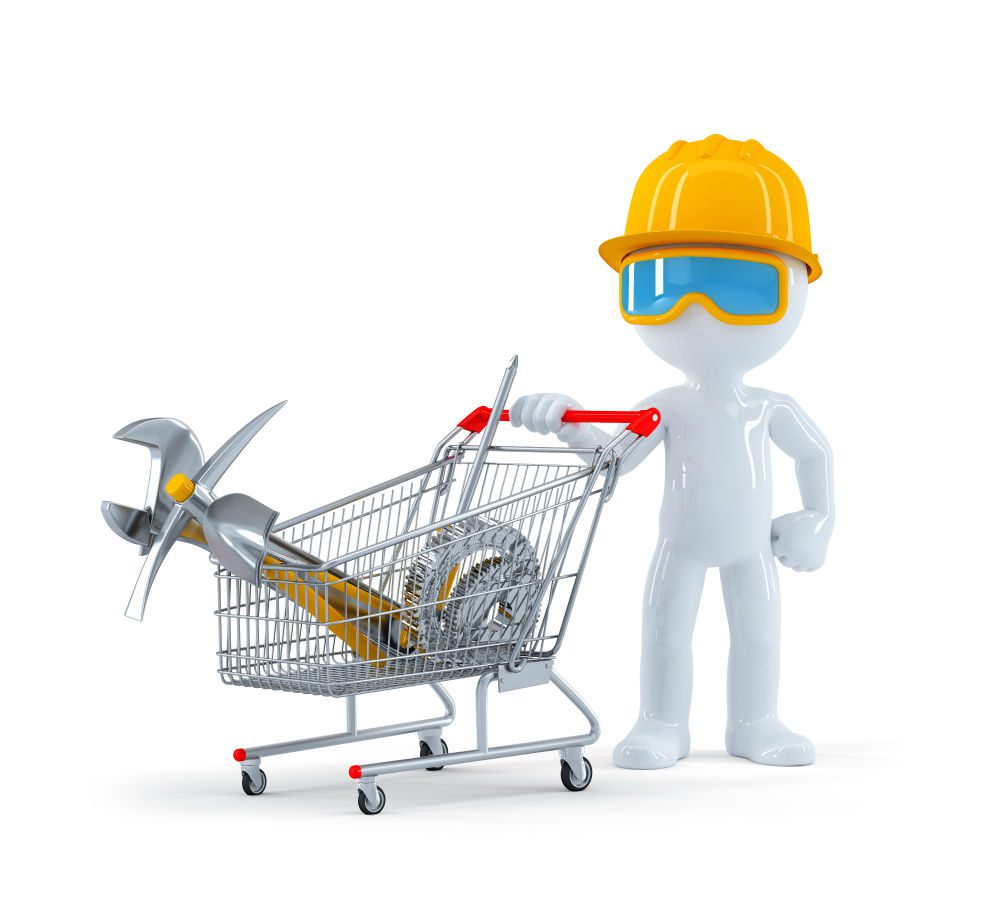 Shopping carts, one of the most important parts of the retail experience, and we carry all the necessary parts; wheels and cart parts. We also offer pressure washing, annual and or quarterly maintenance programs. We also service everything to oven racks, stock carts to bread dollies.
We offer:
Cleaning
Wheel & swivel replacement
Baby seat & belt replacement
Handle bar & ear replacement
Corner bumper replacement
Lock box repair & replacement
General service
Frame repair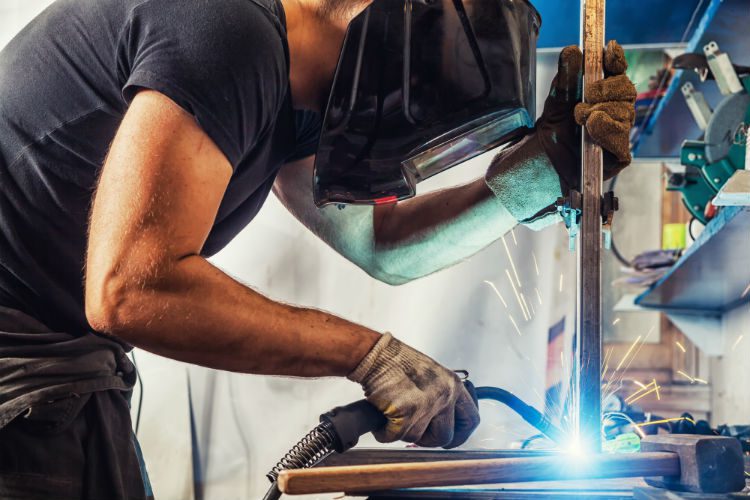 Through our various suppliers, we have the ability to manufacture and supply refrigerated case body panels, protective railing corners. You name it, we can make it, and install it of course!
We offer:
General fabrication
Floor angles
Frame repair
Weld all metal composites
Wall guards for pipe & electrical
Door guards
Case guards
Cooler flashing
Custom Stainless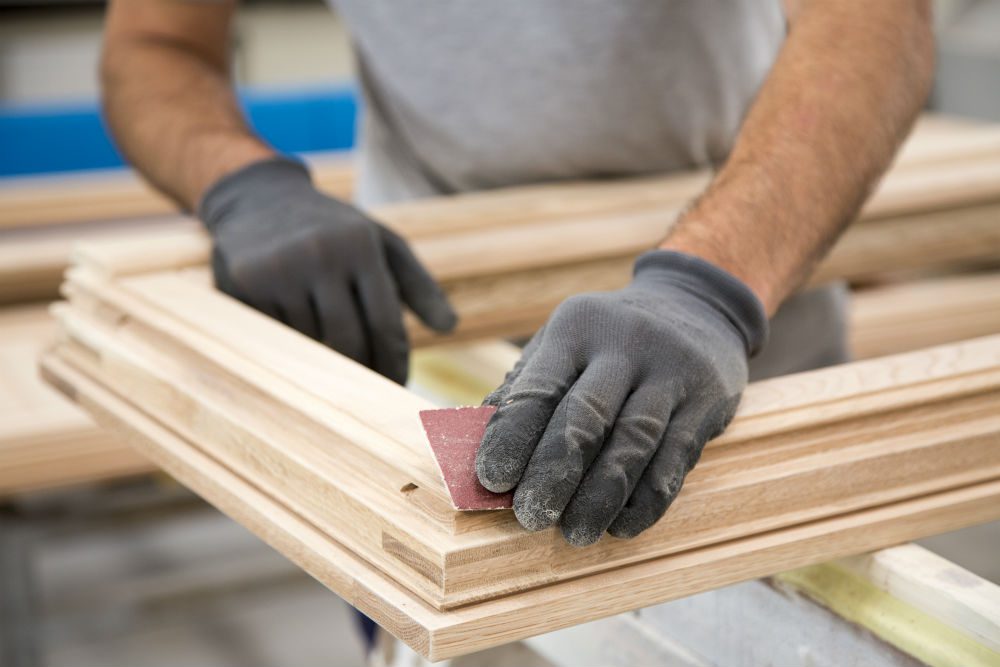 We understand how important it is to have quality displays to sell your products. From slanted produce tables, to ice tables, just give us an idea of what you're looking for and we can help create the ideal display. We are also experienced in acrylic work: product dividers, acrylic bins and sneeze guards.
We offer:
Wood display repair & resurfacing
Wood display design & manufacturing
Laminate repair & replacement
Facia trim & plastic work
Plexi display dividers & sneeze guard replacement
Custom cutting board tops
Bulk food bin repair & replacement
Signage and lettering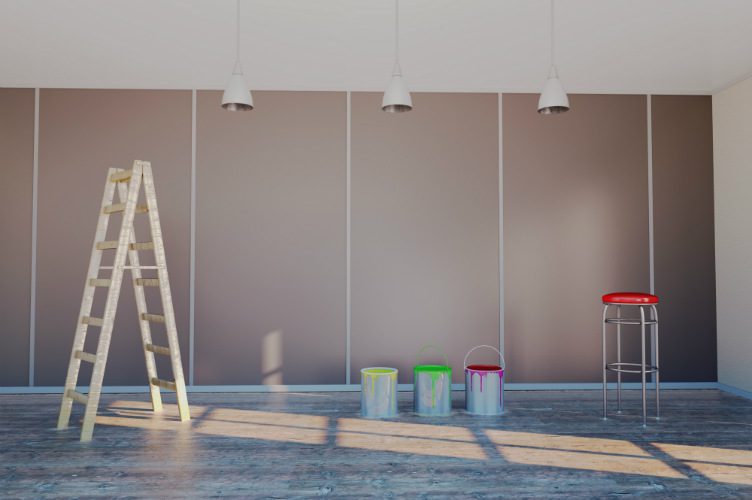 We offer professional painting services. Everything from removing furniture and setting everything back up after things have been completed. From an office refresh, bulkheads, staircases and even refrigerated case panels, a fresh coat of paint shows!
We offer:
Graffiti clean up
Store patchwork
Exterior
Office
Shelf resurfacing
Power washing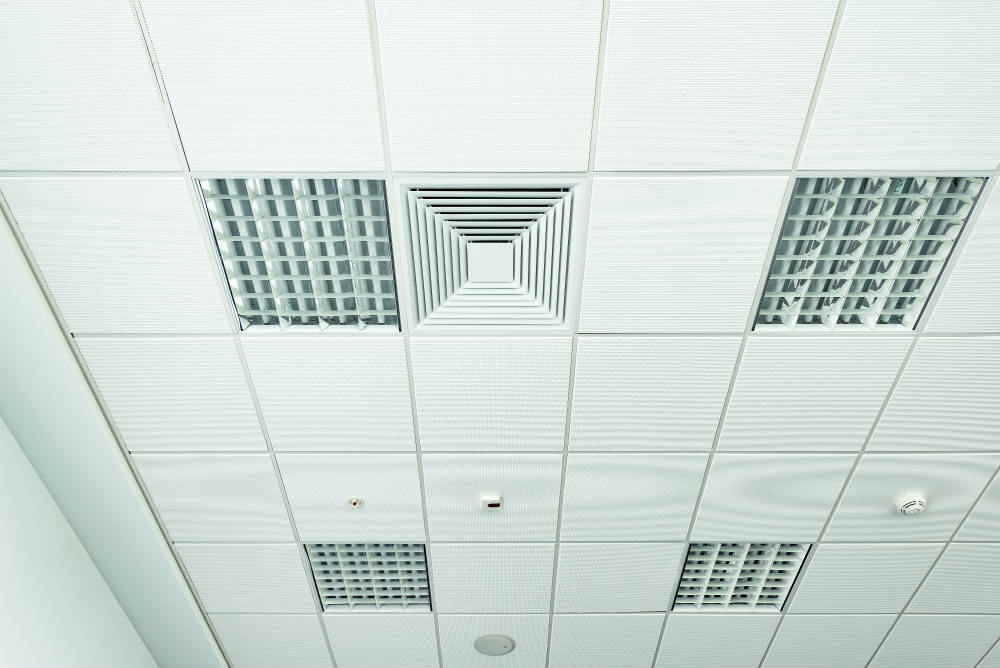 We carry a wide variety of vinyl and ceramic flooring applications. We also have nothing but the best floor levelling. The most important part of your store is a good sales floor for your customers. We can handle all your vinyl and ceramic tile repair and new installation needs. Everything from floor-to-ceiling, we can help!
We offer:
Cement & grout repair
Levelling
Scanning
T bar and tile replacement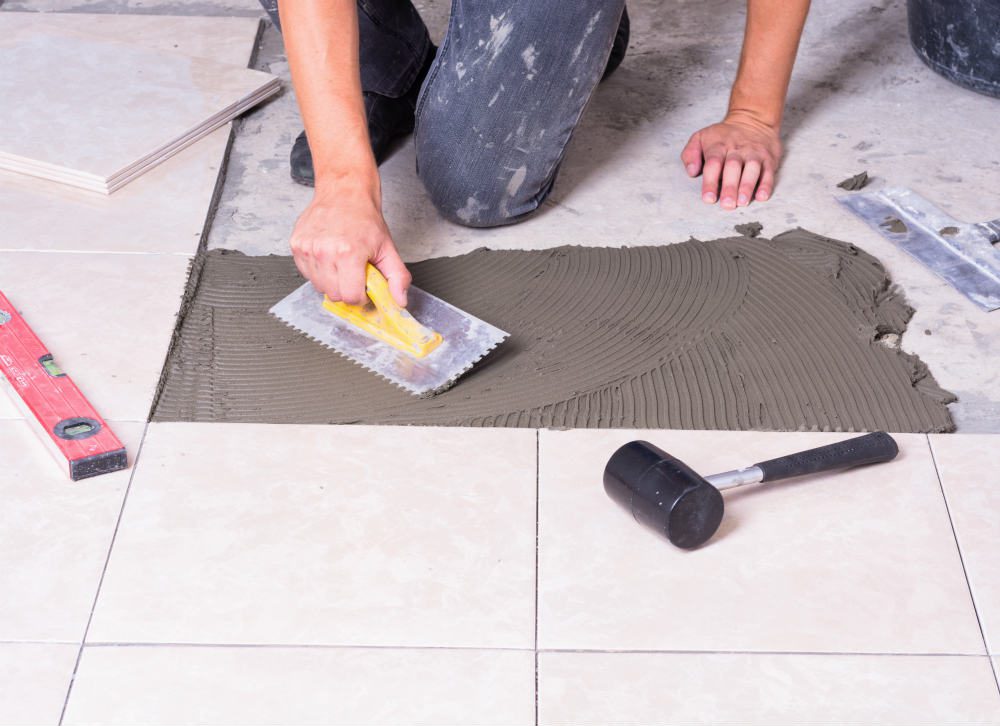 Walk-in Coolers and Freezers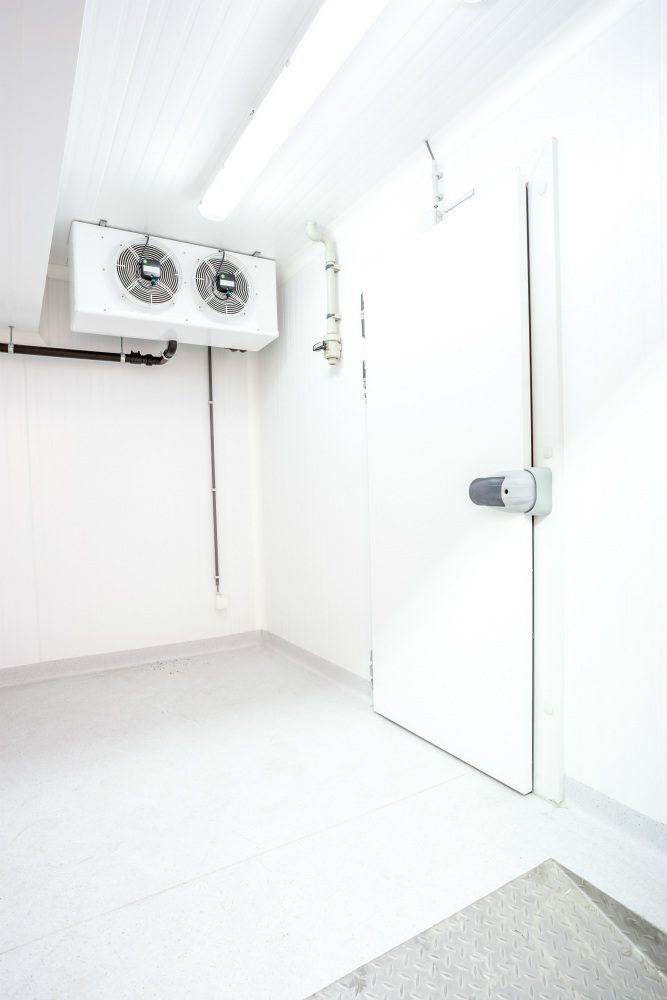 We can manage the sales and or service of all your walk-in coolers and freezer panels' needs. That means, door repairs – hinge, latch, rollers, tracks, gaskets, sweeps, etc. We can even take down an existing box and relocate it for you. We stock parts for all sorts of walk-in coolers. And even if you just need new flashing or replacement of one panel, we can handle that too.
We offer:
Panel replacement
Anti-sweat installation & repair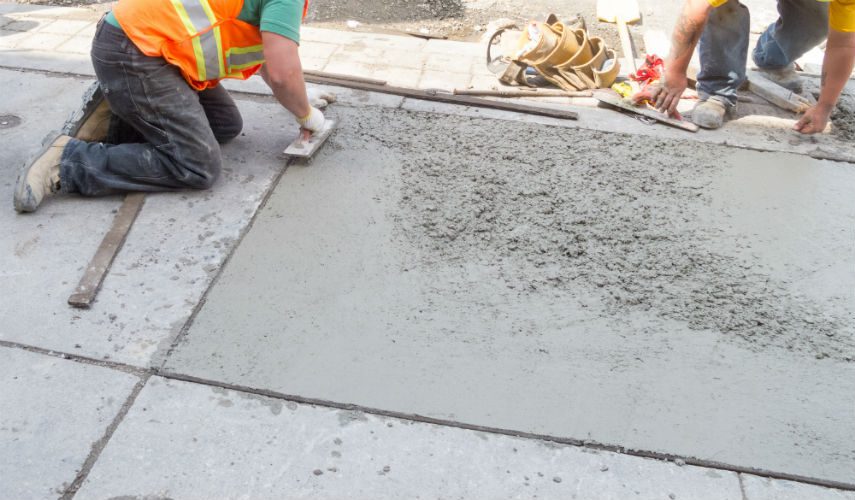 From concrete sidewalk repairs, patching, and grinding we also handle asphalt, core drilling, and purging and even pothole repairs. We can also take care of insulated walk-in freezer slabs.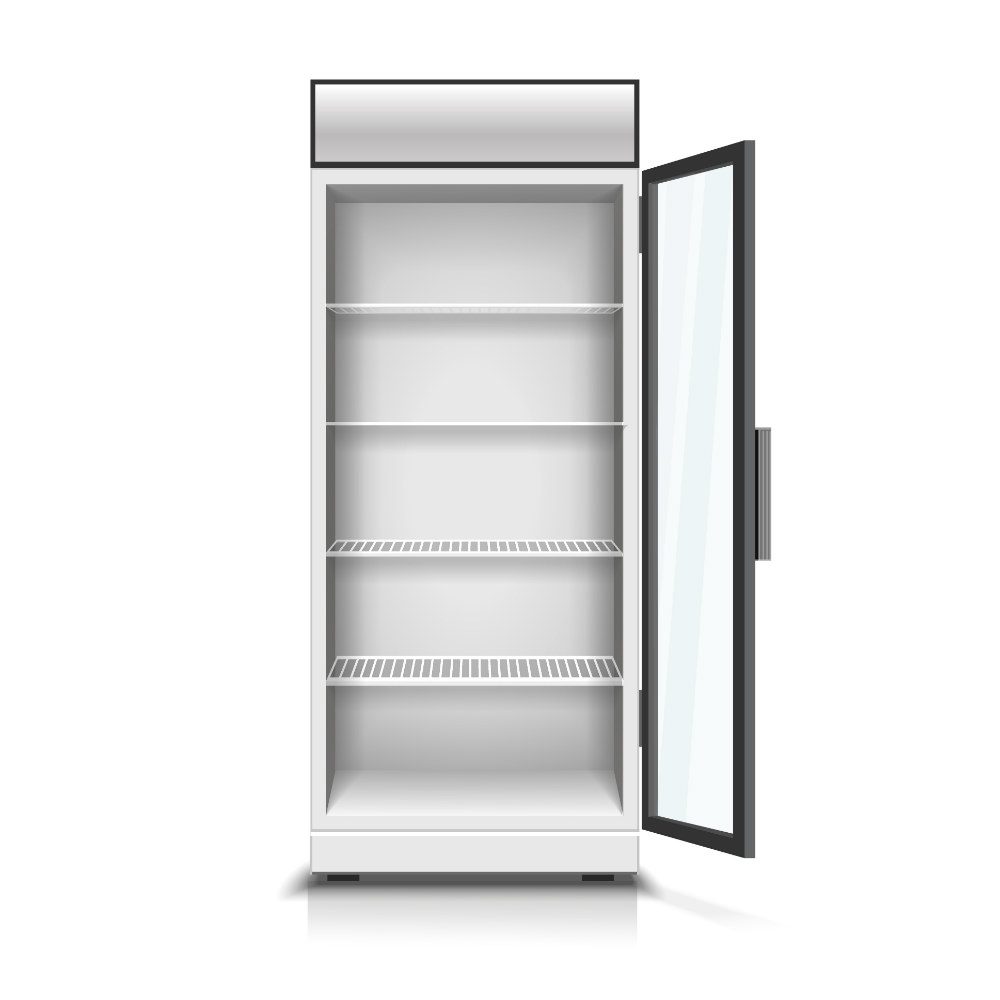 We carry various types of trim and bumpers for all different makes: Hill, Hussman, Kaiser Warren, arneg, Tyler.
That also includes doing glass door replacement, shelves, racks, honeycomb, bottom pans and new body panels to freshen things up. We can also take care of replacing refrigeration coils
We offer:
Honeycomb cleaning & replacement
Kick plate repair & installation
All case bumper & bumper corners
Glass replacement
Shelving & rack replacement
We offer a wide range of services for gas-fired equipment. From fryers, combi-ovens, to LBC baking ovens. We can handle all gas-fired equipment for you. Our technicians are experienced and certified, which can help save you money. 
Food Preparation Equipment
We service and stock parts for a wide variety of equipment, from meat saws, meat grinders, bread slicers, dishwashers, pineapple corers to scales and graters. 
Preventative Maintenance Programs
We provide preventative maintenance programs for all sorts of food preparation equipment; greasing of bakery oven racks, wrapping stations, scales, meat saws, and hot food cases. Any equipment that requires routine maintenance, or simply blades changed or sharpened, we can take care of that.
Exterior Maintenance Reports
Safety is an important concern and we can help with that! We are able to provide a monthly, quarterly or annual report detailing the various safety needs of your location.
Some of our service could include, covering potholes in the parking lot, various signage missing, line painting, exterior building damage or sidewalk surface maintenance etc.
We also do inspections on hot water tanks and or roof drains to ensure they have the proper guards on. Also, gas lines' inspection for painting and blocking.
We all know there's lots of different door manufacturers out there, but we specialize in back room doors, glass doors, cooler doors, freezer doors, main entrance doors, and overhead receiving doors.
We deal with suppliers for factory original gaskets from back bars to glass doors to your meat freezers. We also carry strip curtain for your walk-in cooler and freezer needs.